This post contains affiliate links. Purchasing through them helps support this website.
Holiday Cocktails
It's the drinking-est time of the year, so this post is all about Holiday Cocktails. Each of these cocktails has a personality quirk that makes it juuuust a little more worthy than the millions of drinks out there.
Let's start with a personal favorite of mine: A dry gin martini. Actually, any clear booze is a very serviceable martini for several reasons.
It's a good buzz for your calorie-buck.
If you over-indulge the hangover is less painful than with dark alcohol.
To decrease the calories even more, drink the gin straight up without the vermouth. It's not really a martini anymore, but it gets the job done.
Of course, you need a cocktail shaker
to make a martini or serve any booze straight up.
Gin Martini – Nice Buzz For Your Calorie-Buck
Gin Martini
Ingredients
2 1/2

oz

gin

I like Bombay Sapphire

1/2

oz

vermouth

ice

1

lemon twist

for garnish
Instructions
Chill martini glass in the freezer or refrigerator. Put ice in a shaker, pour gin and vermouth over the ice and shake. Strain into a chilled glass and garnish with a lemon twist.
Notes
Make no mistake. This is jet fuel. It's an acquired taste that suits those dedicated to obtaining a goodly buzz without the calorie cost of mixers or the hangover messiness of sugar syrups and real sodas. One will do you. 🙂
Bloody Mary – "Healthy" Any Time Of Day
A good Bloody Mary fits as many situations as there are variations of Bloody Marys. The right Bloody Mary mix
 is a matter of taste, and Zing Zang
 has a pretty good following. This recipe is for a "naked" Bloody Mary. It's simple and garnish-free.
If naked is not your thing, check out this exhaustive list of Bloody Mary garnishes. If you need even more inspiration to make a Bloody Mary, check out why some people include it on the "healthiest" alcoholic drinks list.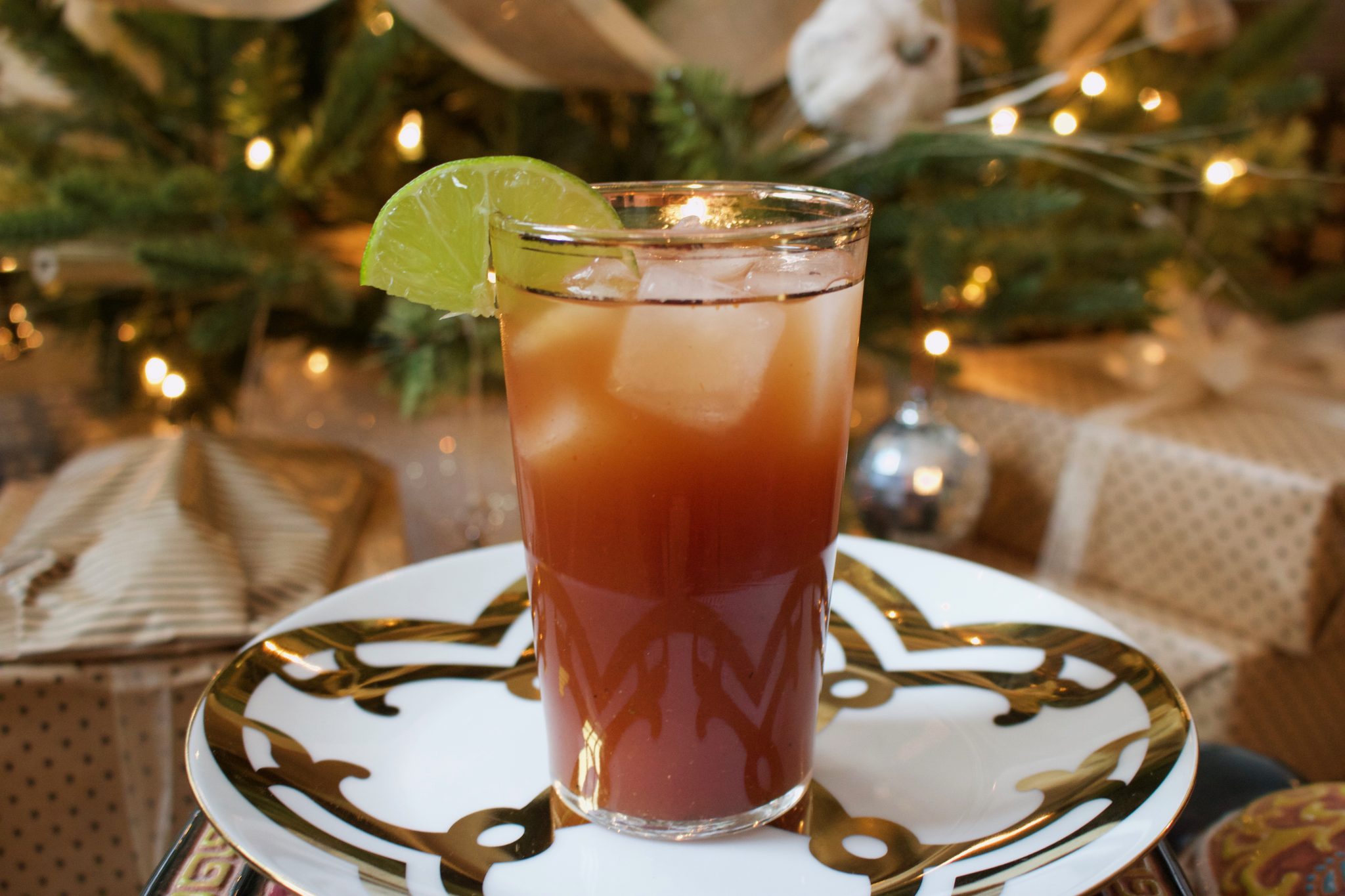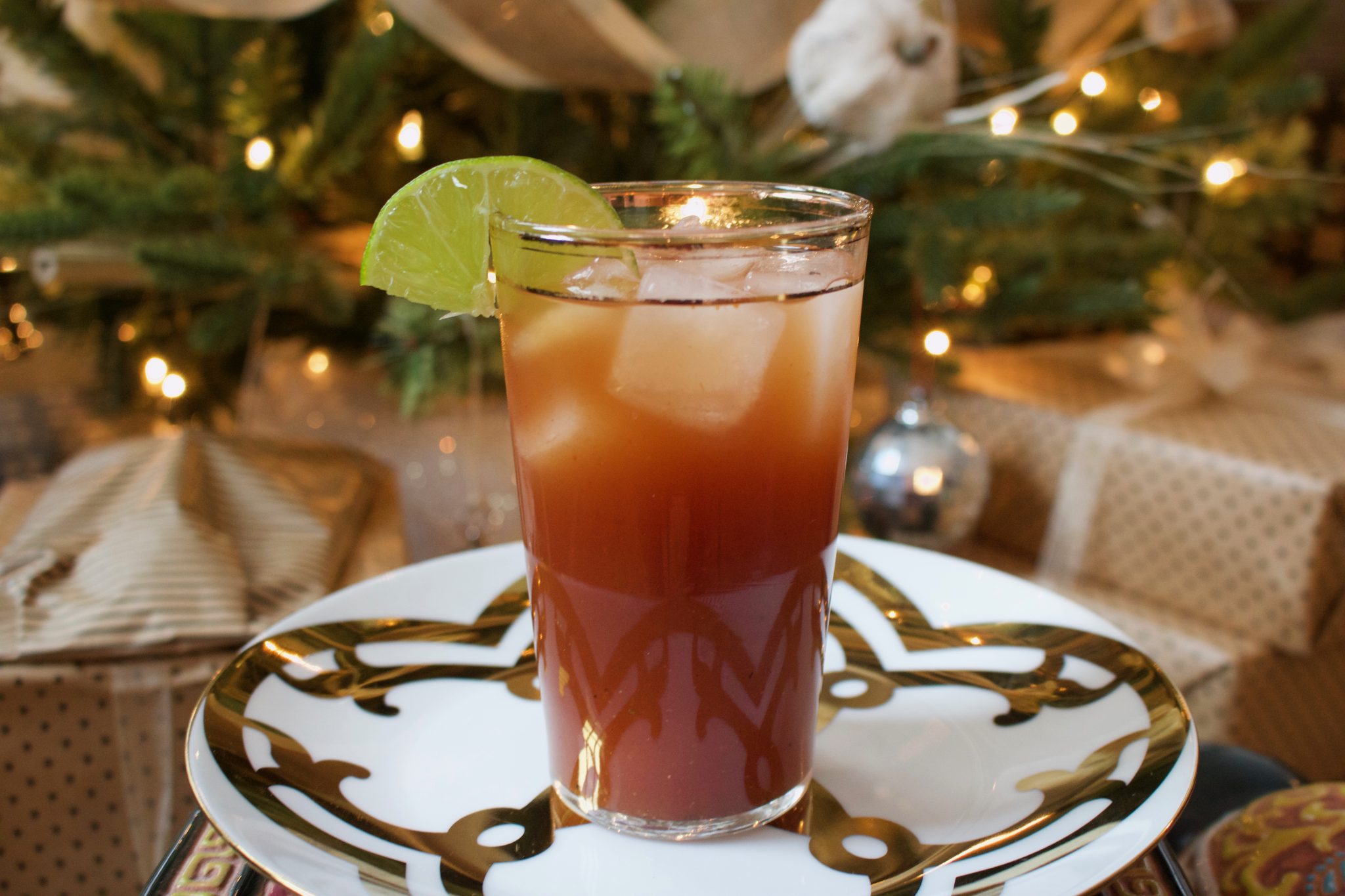 Bloody Mary
Ingredients
2

oz

vodka

1

oz

limoncello

6

oz

Bloody Mary mix

I used Zing Zang

dash

Worcestershire sauce

dash

Tabasco sauce
Instructions
Put ice into a tall glass. Add the Bloody Mary mix, the vodka, and the limoncello. Throw in a dash or two of Worcestershire and Tabasco sauce. Done. Or, garnish as desired.
Notes
The bloody mary is a workhorse cocktail. It can do breakfast, brunch, lunch, or dinner, the tomato juice counts as a vegetable, and the spiciness is completely customizable. It has a reputation for being able to cure a hangover, but I think that's complete metabolic/molecular hogwash. Adding more poison to an already poisoned system can't make sense.  
Kombucha Highball – Probiotics Save Your Gut
Kombucha is a staple in my house. I love the stuff and am a believer in the probiotic gut health benefits of it. (Yes, I make it at home.) It seemed natural to create a kombucha cocktail, and I am not the only one who wants some good bacteria with their booze.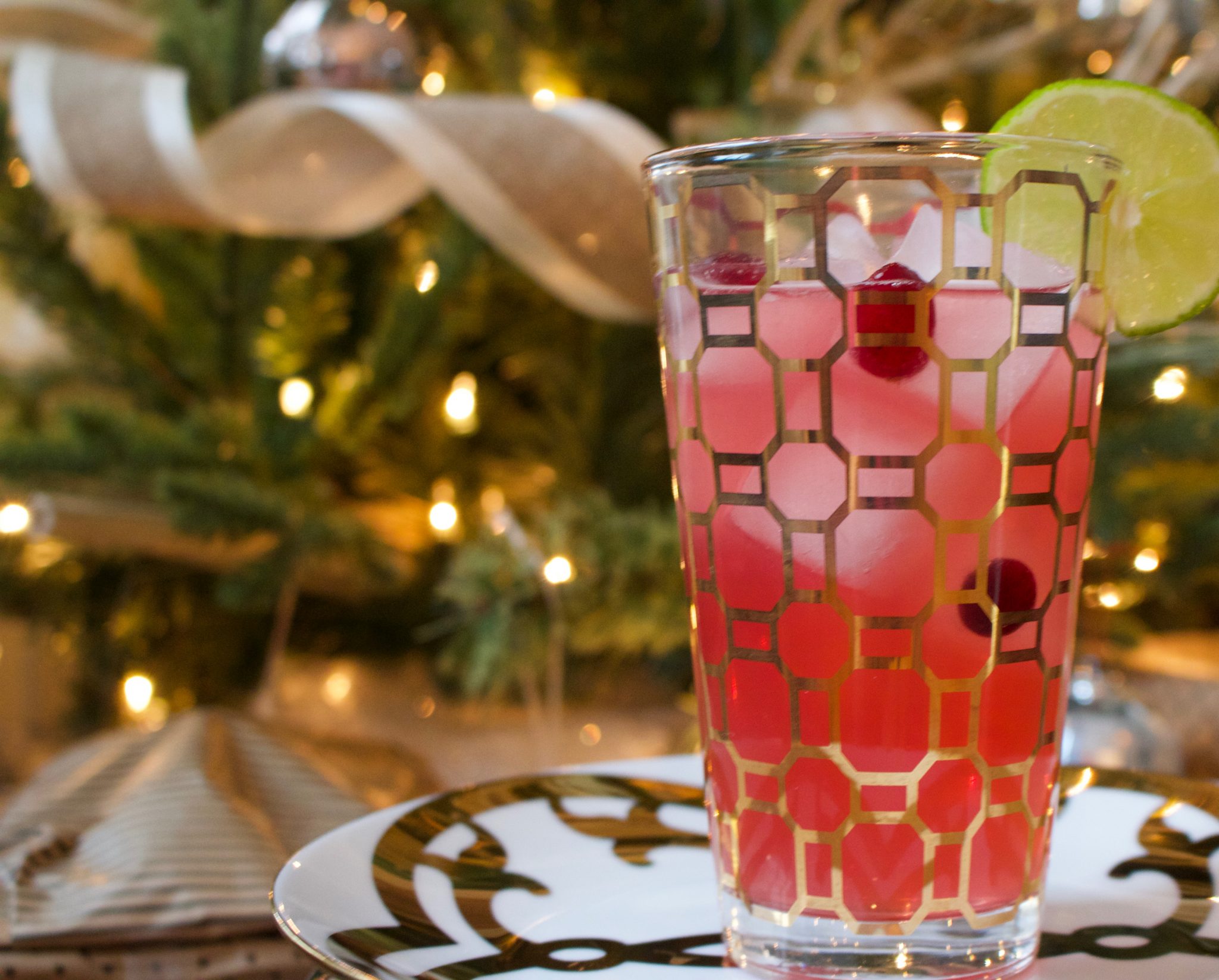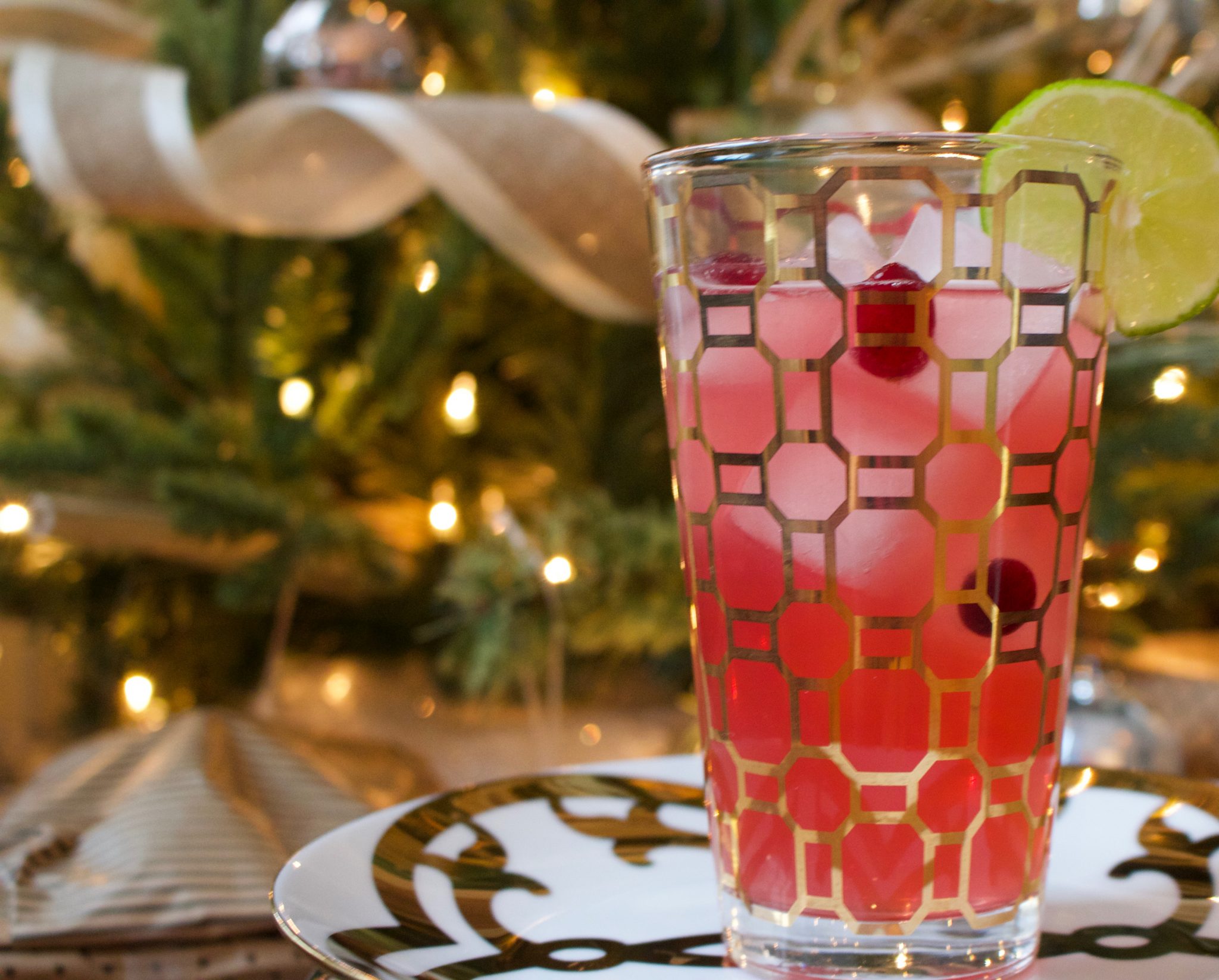 Kombucha Highball
Ingredients
1/4

c

limoncello

1/4

c

diet cranberry juice

1/4

c

Guava Goddess Kombucha

1/2

c

plain La Croix

1/2 - 2

oz

vodka
Instructions
If you want the cute square ice cubes place a cranberry in each square and freeze. And, if you are bothering to make the cubes go ahead and chill the glasses, too. Place ice in the glass put in all the ingredients and stir.
Notes
Most of the calories in this drink come from the limoncello (203 in 1/4 cup) and the vodka (90 in an ounce.) The calorie cost of kombucha varies with flavors and brands. The La Croix provides calorie-free carbonation.
Coconut Water And Vodka – Nature's Sports Drink Gets An Upgrade
This simple concoction is surprisingly drinkable. Coconut water is having a moment because of its health benefits. If you crack open a coconut and use that water, instead of cracking open a can, bottle, or carton, even better. (Any portable package handcrafted by Mother Nature is better than any portable package made in a factory.)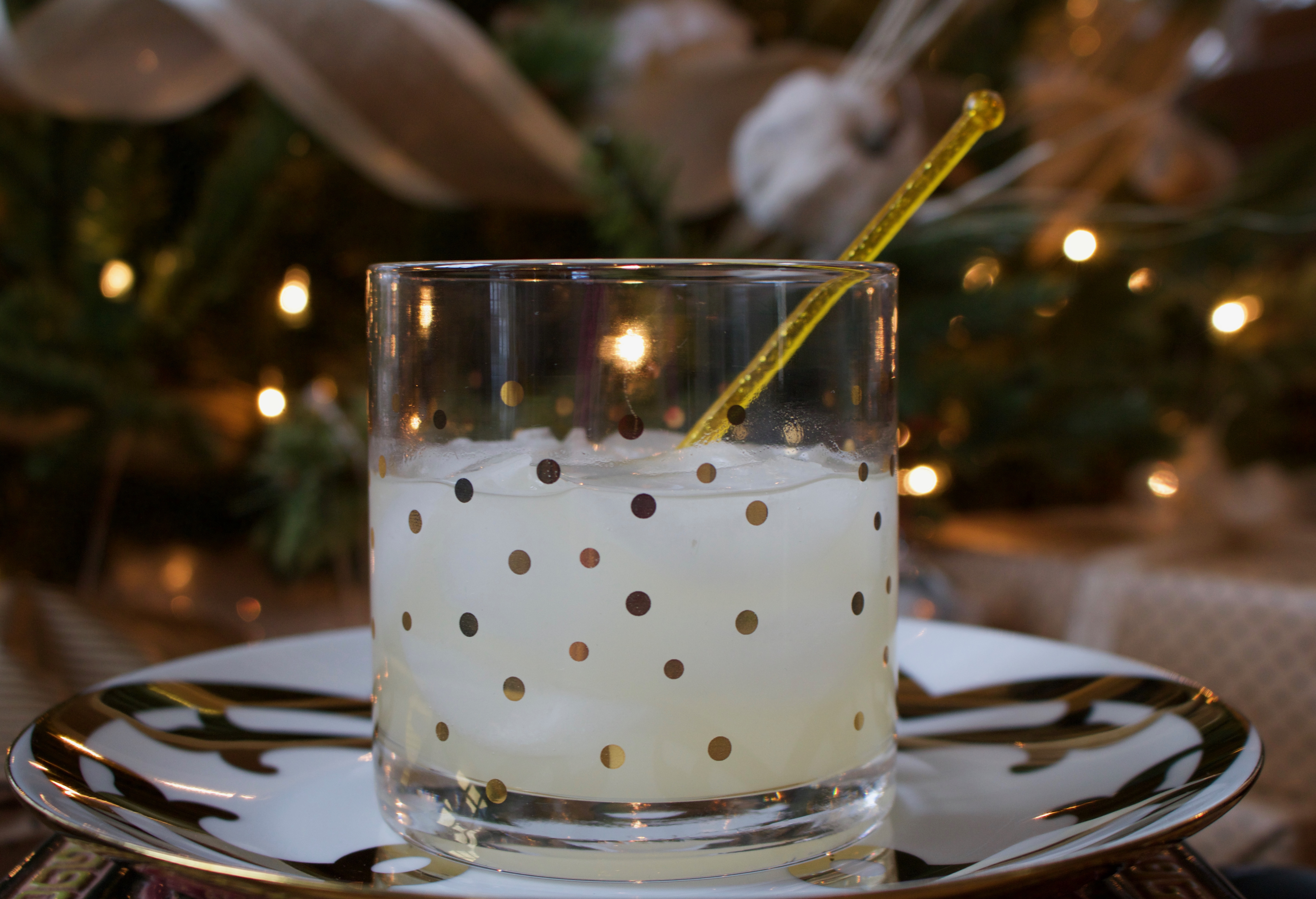 Coconut Water
Ingredients
1/2

c

water

1/4

c

coconut water

1

oz

vodka
Instructions
Put ice in a glass, pour all the ingredients over ice and stir.
Notes
The coconut water isn't overly coconutty and it has the perfect amount of natural sweetness to it. 
Hot Toddy – Because You Need To Relax, Too
The holidays are so busy, so glitzy, so over-the-top now that I felt the need to include at least one cozy-up-and-relax-cocktail. And, I'm doing my part to educate the masses: we've all heard about Hot Toddies, but do you really know what it is?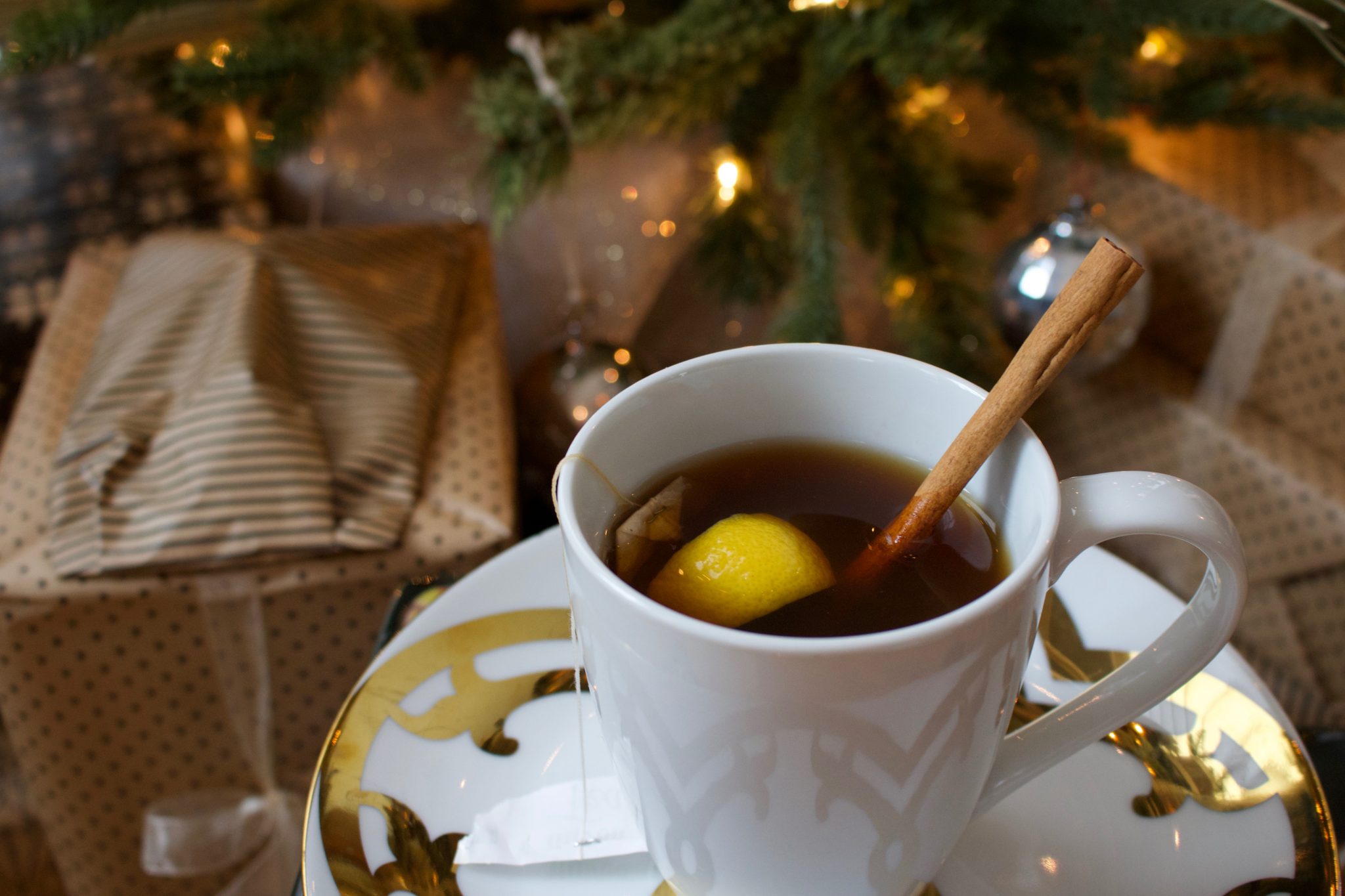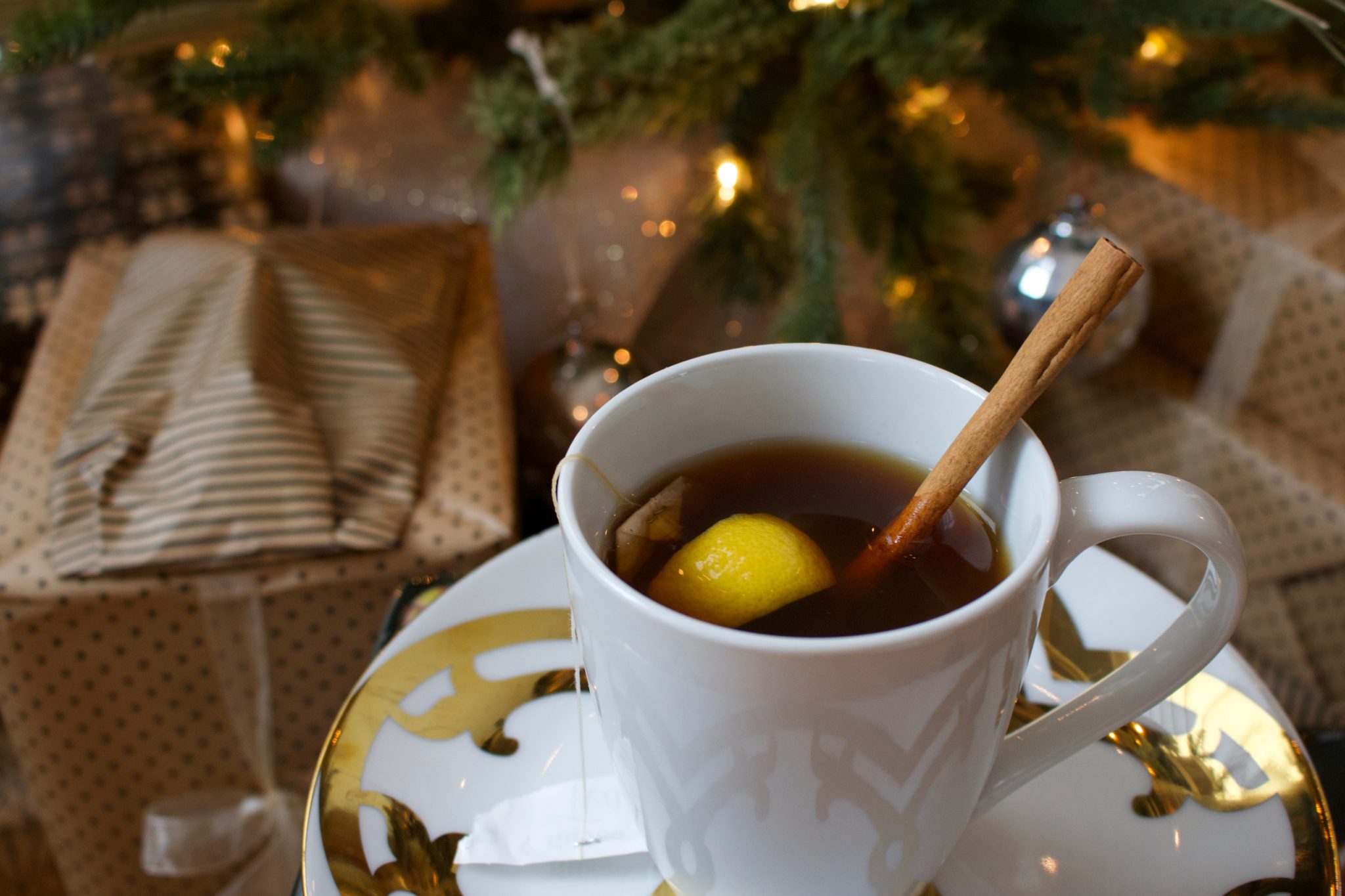 Hot Toddy
Ingredients
1

tea bag

herbal or regular

8

oz

steaming/boiling water

1

oz

bourbon

1

T

honey

1

wedge

lemon
Instructions
Boil 8 oz water. Place the tea bag in your cup, add the hot water and steep the tea. Add the bourbon, honey, and lemon. Sit back and enjoy.
Notes
There are roughly 100 calories in the ounce of bourbon and 66 in the T of honey. It's a lot of calories for a cup of tea, but, it's a very good cup of tea.
All Kidding Aside …
I come from a long line of alcoholics and know a thing or two about the staggering losses attributable to booze. The bottom line is this: That soft floaty feeling you get after one or two drinks is fleeting. Nothing good can come from trying to make a fleeting thing last. So, if you need help, please get it. It's never too late – I know a 92-year-old who quit drinking at 82.
Truth.
If you just want help with the occasional hangover, take some milk thistle
.
You're welcome.
The gold glasses in this post are from Home Goods. Click for something similar like these from Amazon. The bloody mary glass with the gold rim I found in a Goodwill shop, but astonishingly (or not) even they are available at Amazon
.
Happy Holidays!
The Amazon links are affiliate links.