Feel Good Mask Story
I've been on at least 13 short-term surgical service trips. Since I'm "Anesthesia," I'm stuck in the operating room slamming one patient to sleep after another. And by slam, I mean rapidly sleeping and waking patients so we can do as many cases as possible. My patients and I have about 2 minutes of intense eye contact as I speak directly to them in English, with a reassuring and comforting tone. I've had 30 years to get these two minutes right. I know how to do it.
Fear, gratitude, courage, and trust look the same regardless of the continent, age, language, or surgery type.
I've reassured more people with just my eyes than I'll ever be able to count. In terms of "does my work matter?" well, if you're anesthesia, you have to be satisfied without patients ever getting back to you on that.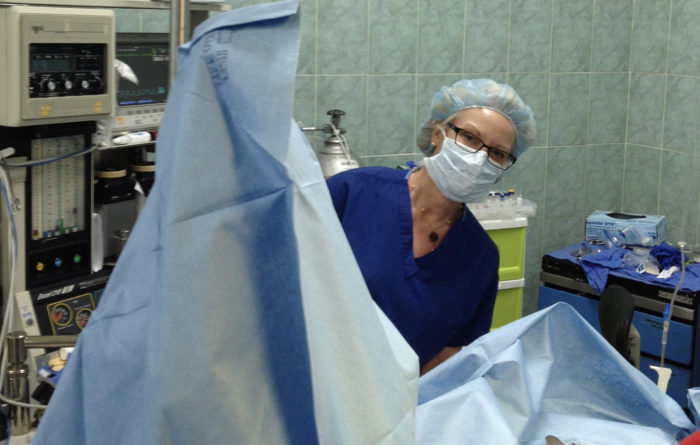 In the 18 months before the pandemic, I went on two plastic surgery short term surgical trips where plastic surgeons helped patients with a condition called microtia. Microtia is a congenital deformity that results in an abnormally small, deformed, or absent ear.
The docs build these patients an ear.
It doesn't restore hearing; it corrects the ear's appearance. And you have to want your ear fixed because it requires two operations.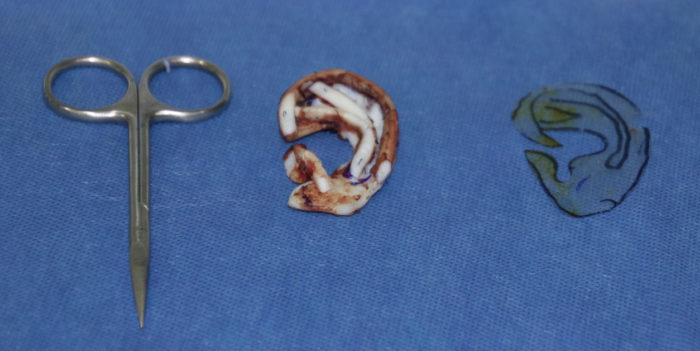 Do you know what I just found out via zoom, via a friend, via a phone call? Something I never put together?
These patients can wear a mask.
A regular ear-loop mask like the rest of their community. My heart stopped when I found that out.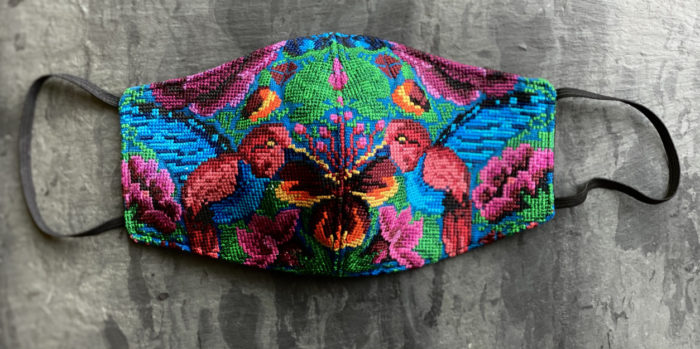 It stopped because I never bothered to connect those dots because I was too caught up with my own stupid shit. Like …
How did America become the birthplace of the mask-wars?
Can we agree the TV personality president was great for increasing awareness of how much growth is needed in America? Can y'all stop calling healthcare workers heroes and then meeting your friends at maskless gatherings? Why did I  take another new job, at the beginning of COVID, no less? Why does it take so long to bounce back from a tendon injury at 59? Are people really confusing the right to free speech and protest with incendiary speech and rioters who intend …
Anyway, if you ever wonder whether you are just a speck of sand in the universe,
YOU ARE.
WE ALL ARE.
But the speck, your specific speck, matters. You might not know it right now, but you should try to behave as if it does. Because someday you may find out that a thing you did for one reason turns out to be something entirely more important for another reason.
This is my best Pandemic Feel Good Story so far.
If you like the mask pictured above, it came to me through a friend who supports Heart to Heart Experiences. The masks are not for sale on the site, but the makers of the masks get your donations. I might be able to get you some, but you will have to email me.
If you are in the market for some gorgeous handcrafted Guatemalan goods, check out Itza Wood. I've purchased the wooden spoons and cutting boards for either myself or as gifts. I'm just supporting them, they don't know I'm including the link and I get no financial gain if you click and buy.
And finally, here is a link to nine Guatemalan Artisan Initiatives. Again, I'm just giving you information with these links.