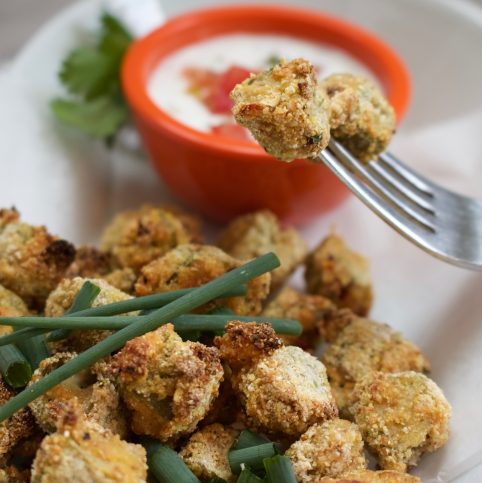 Crispy "fried" okra without the calories or mess of actually frying.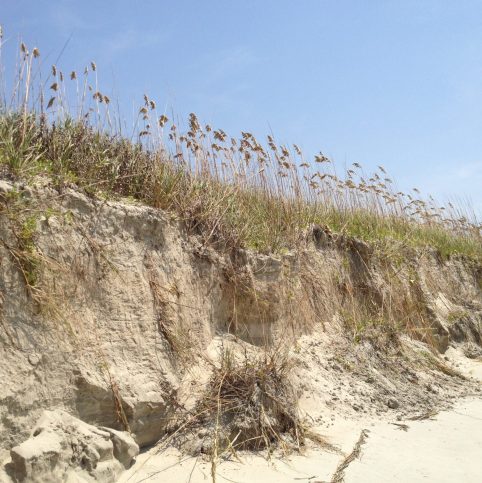 This black bean dip has everything. It's easy, it's nutritious, and it doubles as a side dish. Most of the ingredients you already have in your pant...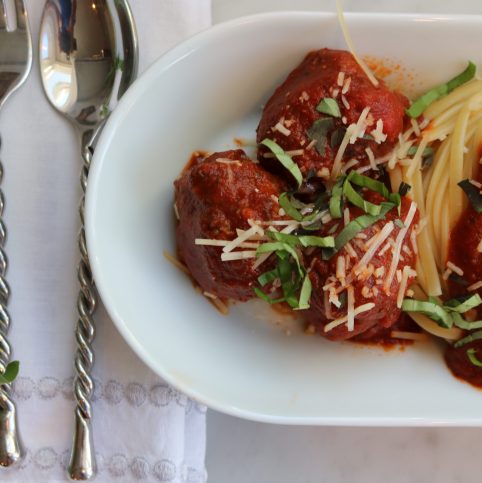 Mom's Homemade Spaghetti and Meatballs My mom, who was a great homemaker and wonderful, delightfully funny woman, was actually not that great of an everyd...