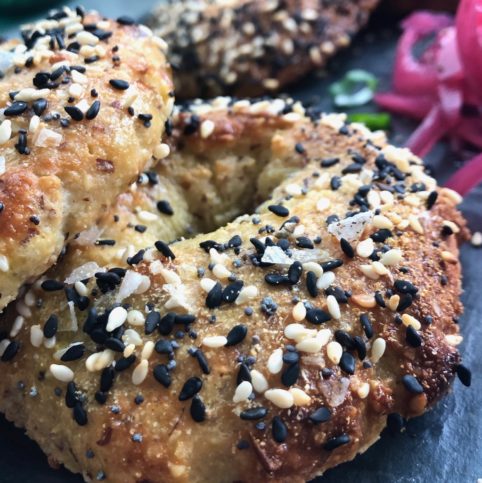 This bagel is amazing. It fills you up! Spread it with avocado and you won't be hungry for days.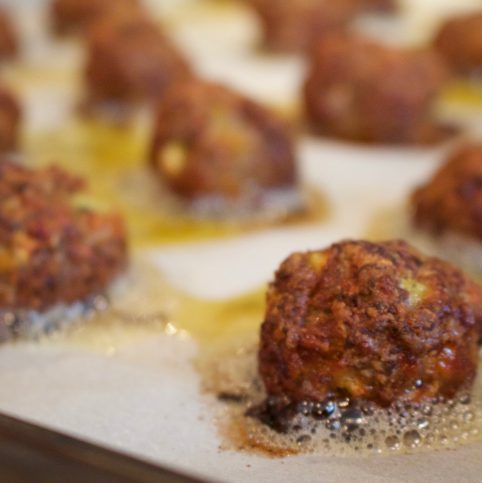 Tasty, Convenient, Satisfying – All In One Package The first time I had these sausage balls I was visiting my sister, Heidi. She had revamped her diet by ...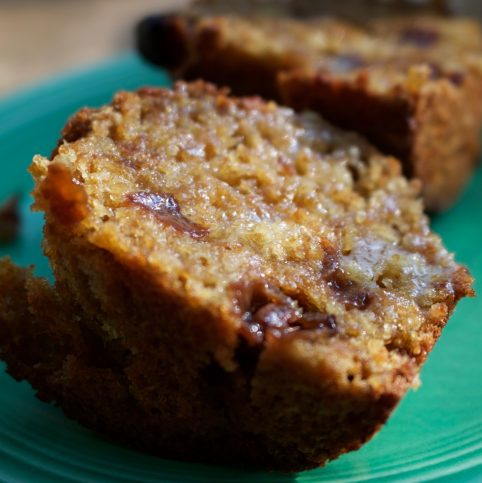 These bran muffins are definitely a throwback to the Nineties. When my hubby found I out I was making them he broke out into a big grin and said "I rememb...