These bran muffins are definitely a throwback to the Nineties. When my hubby found I out I was making them he broke out into a big grin and said
"I remember those! I lost a bunch of weight eating them!"
Bran Muffins Might Have A Place In Your Diet Plan
So much has changed on the nutritional landscape since then, but that doesn't mean these bran muffins have lost their standing as a nutritious homemade breakfast staple. In fact, if you are watching your weight, these bran muffins can be an important part of your plan.
Eating The Same Thing Daily Helps You Stay On Your Diet
Some studies show that regularly eating what you know works is an important strategy for weight maintenance/weight loss. Of course, your repeat food has to be nutritionally sound. Before you decide it's crazy to eat the same thing all the time, did you know Jennifer Aniston ate the same lunch (Cobb Salad) every day for 10 years while filming Friends?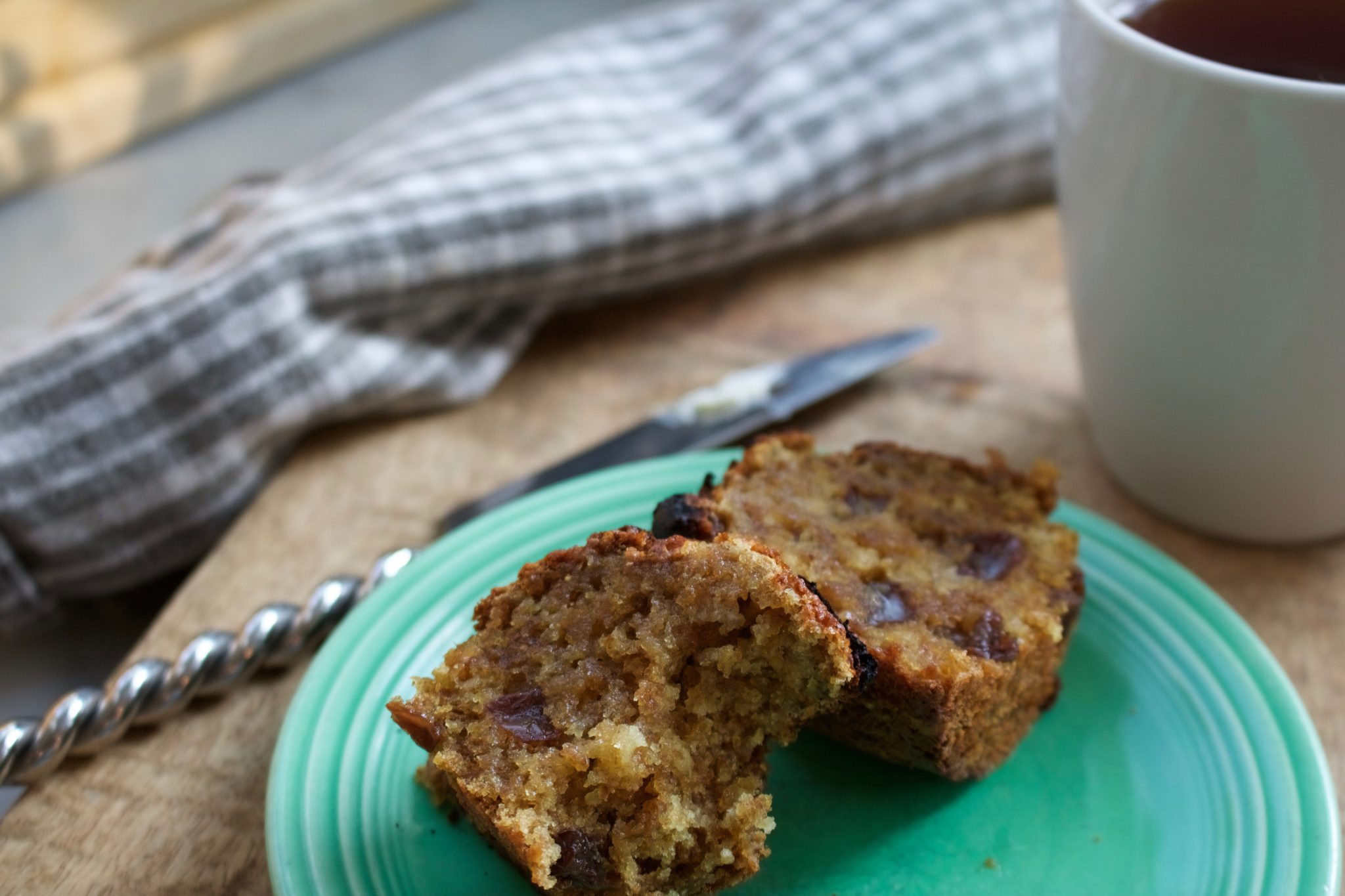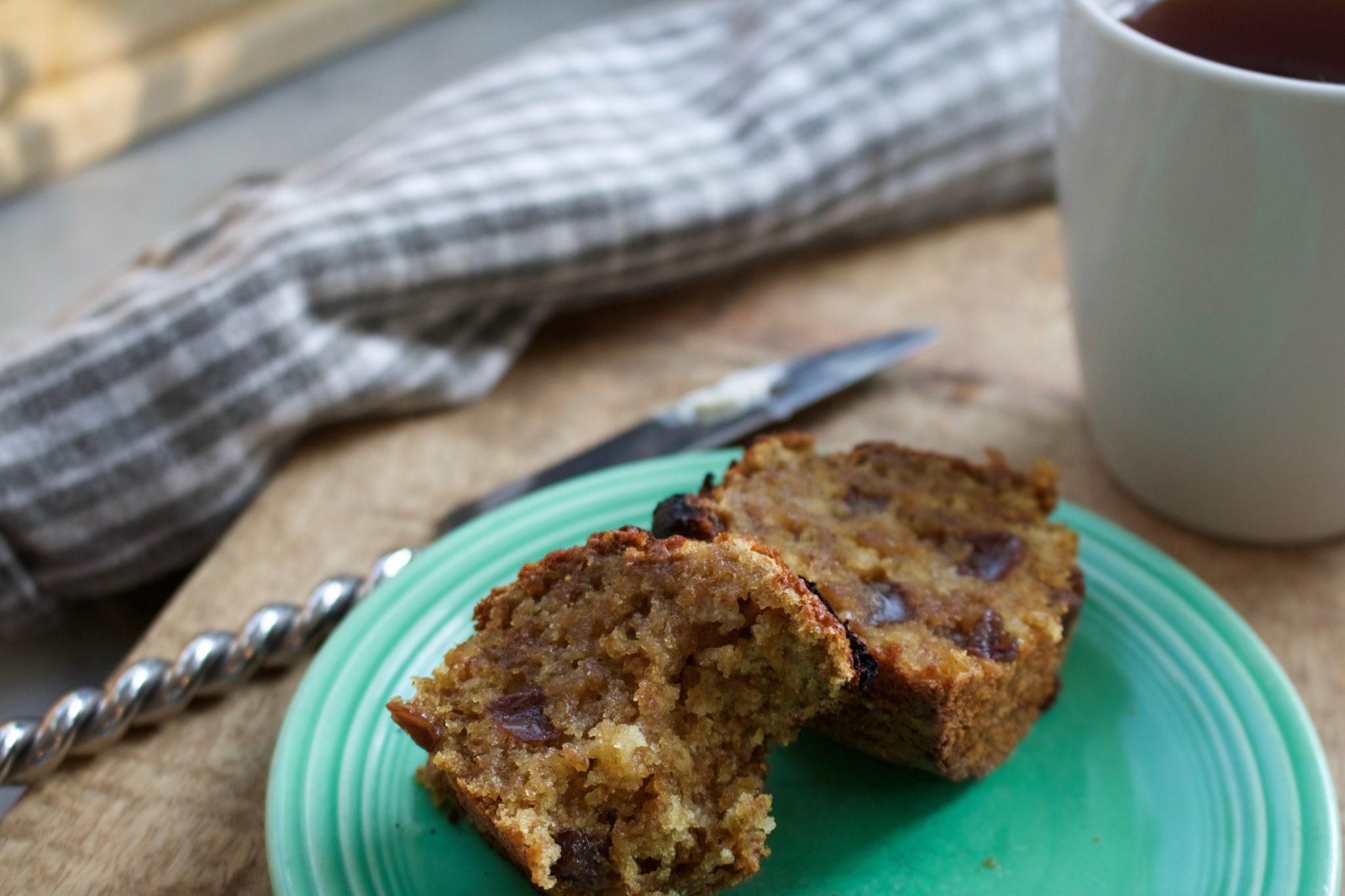 Why Doesn't the Batter Go Bad?
I think the buttermilk, which has good bacteria, keeps this dough from going bad in the frig. Those good bacteria die in the heat of the oven so these muffins are not a source of probiotics like fresh buttermilk is. Still, these babies are a step up from store-bought muffins that are full of that long list of weird ingredients none of us can pronounce. They are sweet enough to double as a dessert, and you can certainly make them healthier by substituting some quick cooking oats in place of the white flour or using whole wheat flour. I made the ones pictured with applesauce instead of oil and substituted a cup of quick cooking oats.
Update: I made them with 2 cups quick cooking oats and reduced the sugar from 3 to 2 cups. They're less sweet without a change in texture. I liked them better.
Throwback Refrigerator Muffins
Ingredients
1

15 oz box

All Bran or Raisin Bran Cereal

5

c

all purpose flour

3

c

sugar

5

tsp

baking soda

2

tsp

salt

1

c

applesauce

4

whole

eggs

beaten

1

quart

buttermilk
Instructions
Preheat the oven to 400 if you are going to cook some right away.

Mix the dry ingredients in a large bowl.

Mix the applesauce, beaten eggs, and buttermilk together.

Add the wet into the dry and stir to combine.

Don't stir it again after the initial mixing. Just scoop out as much as you need each time you use it.

To bake, fill the muffin tin about 2/3rds full and bake at 400 for 15 - 20 minutes

Store the batter in a covered container in the refrigerator for up to 6 weeks. Don't stir it.
Notes
You can substitute up to 2 cups quick cooking oats for the flour. I've reduced the sugar from 3 cups to 2 cups before and they were just fine. (I made no adjustments in the liquids when I reduced the sugar by a cup.)
The original recipe calls for a cup of melted Crisco, not applesauce. I don't even have Crisco in my house. Crisco started life as a supply chain item circa 1880 for soap making. Check it out here. Proctor and Gamble, understanding that the light bulb was going to win the day, switched from candle making to soap making and it needed a fat that was solid at room temperature ... Is it true, just because I found an obscure source on Google? No. Does that make Crisco an actual food item Mother Earth made? Still no. We get enough fake food just living our lives: no need to have fake food come out of your kitchen.