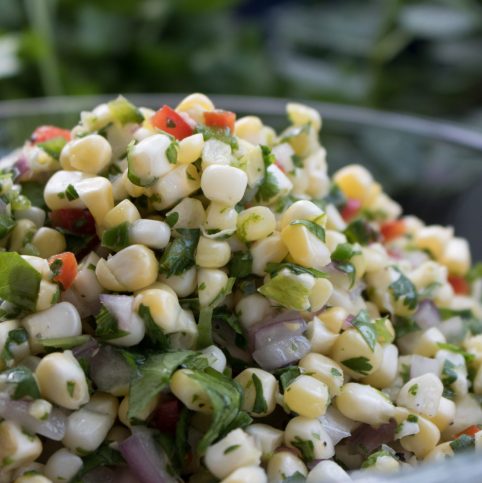 This copycat-ish Chipotle corn salsa is simple to make and captures the fresh, tangy taste of perfectly balanced salsas everywhere.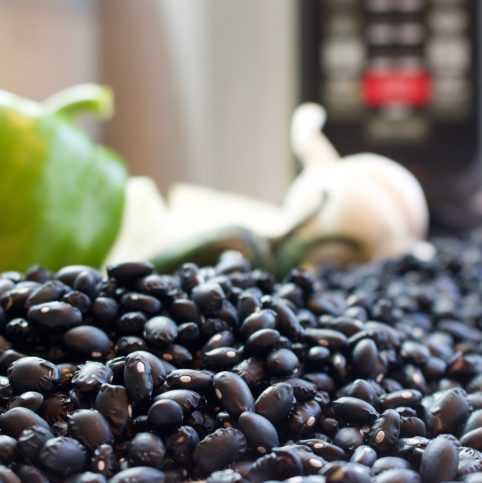 Perfect every time, richer flavor, and fast - once you make beans in a pressure cooker, you wont bother with soaking and simmering all day ever again.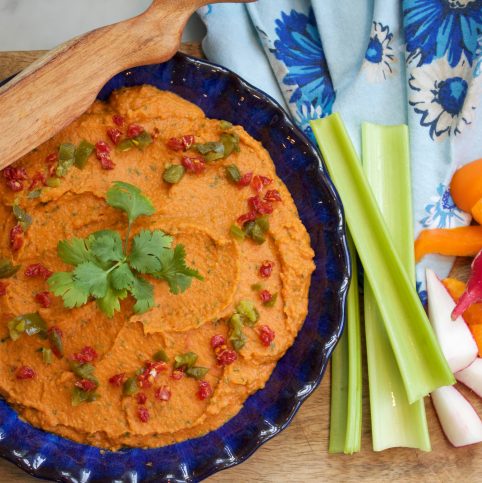 Easy hummus recipe that's lower in calories because it skimps on olive oil and tahini. This hummus gets its color and flavor from roasted red peppers.