Homemade Almond Milk – More Worth It Than You Think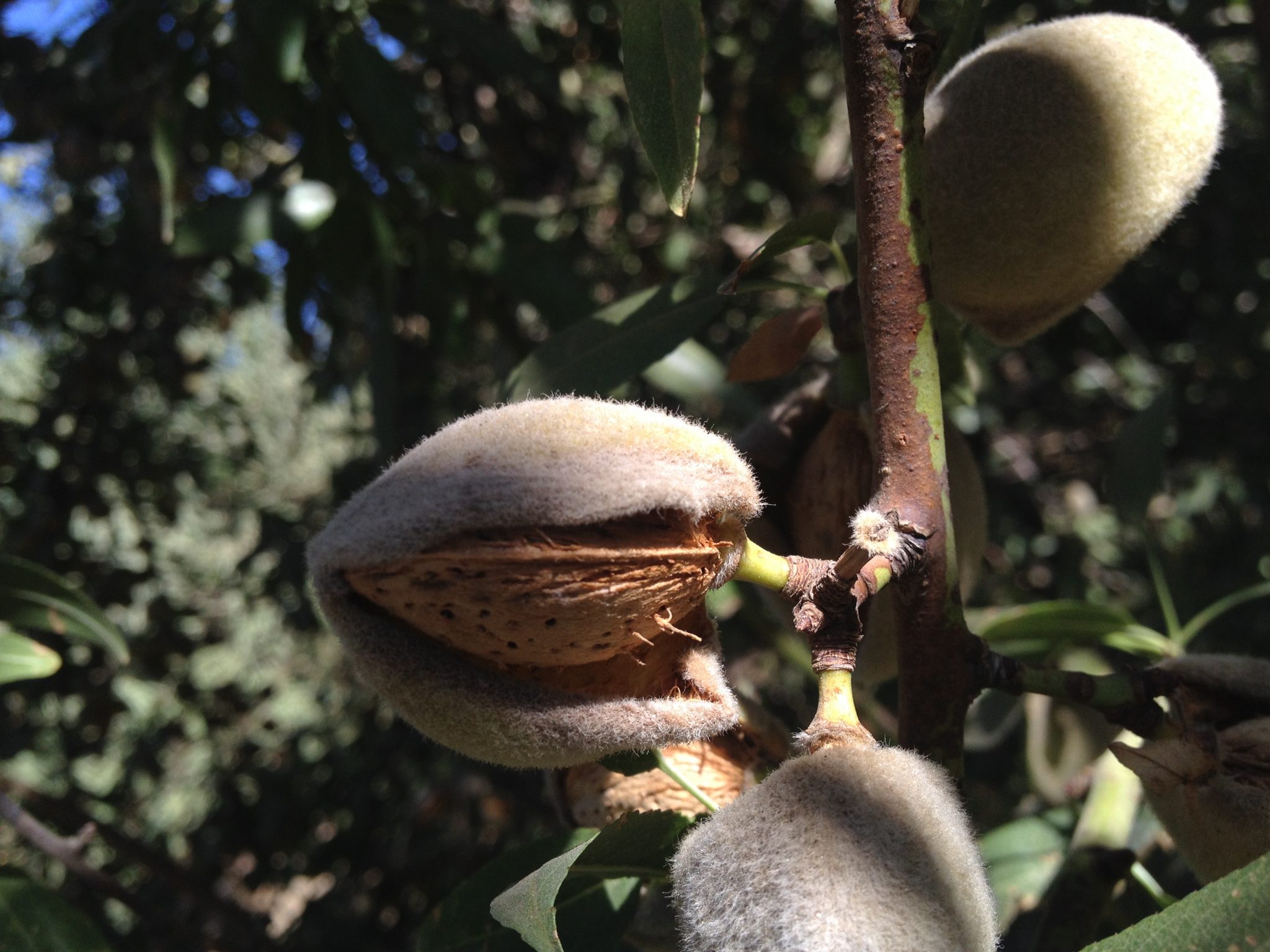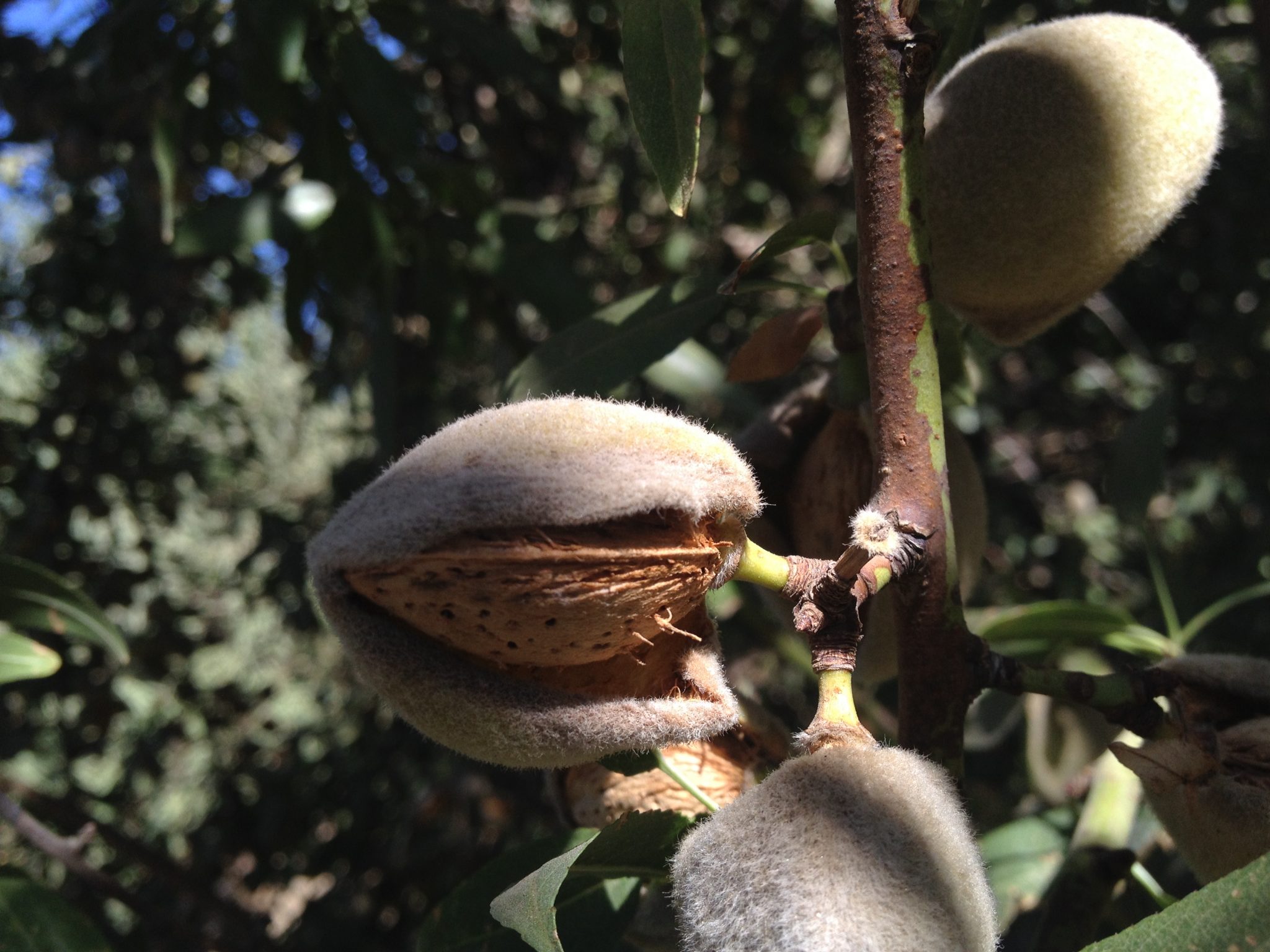 I discovered homemade almond milk by accident. There were 5 pounds of fresh-from-the-almond-tree-almonds in my freezer and since they were a gift, I felt honor-bound to do something more than use them as a garnish or count them out a la The Devil Wears Prada for meals. Enter homemade almond milk. Shout out to Angela for a pretty thorough tutorial. My recipe is an adaptation of hers.
Let Me Tell You: This stuff is good.
Surprisingly good. Like dessert quality good. After making the first batch, I found myself protectively metering out my suddenly precious almond stash cup by lovely cup. Now I keep almonds on hand just so I can make the milk.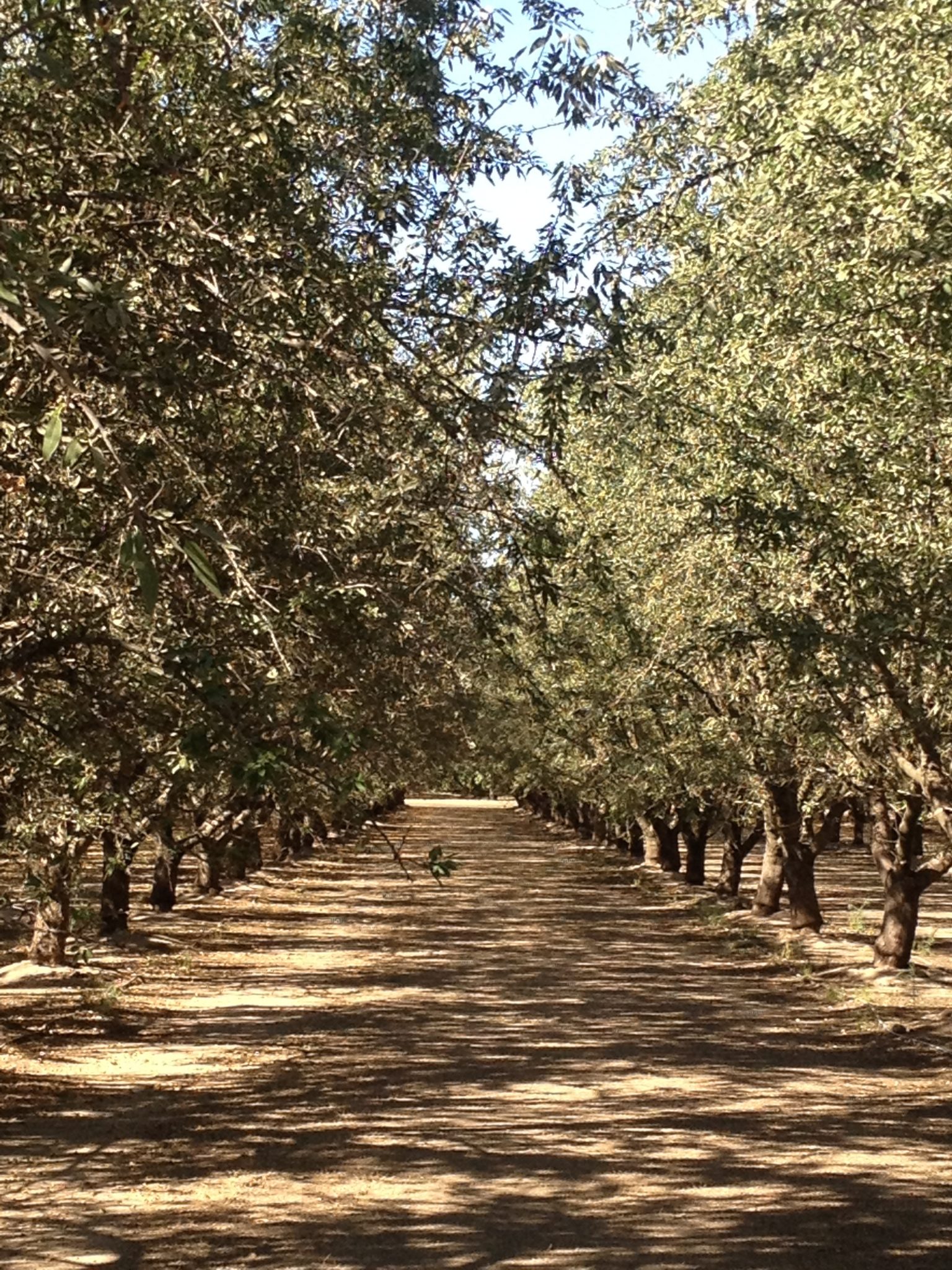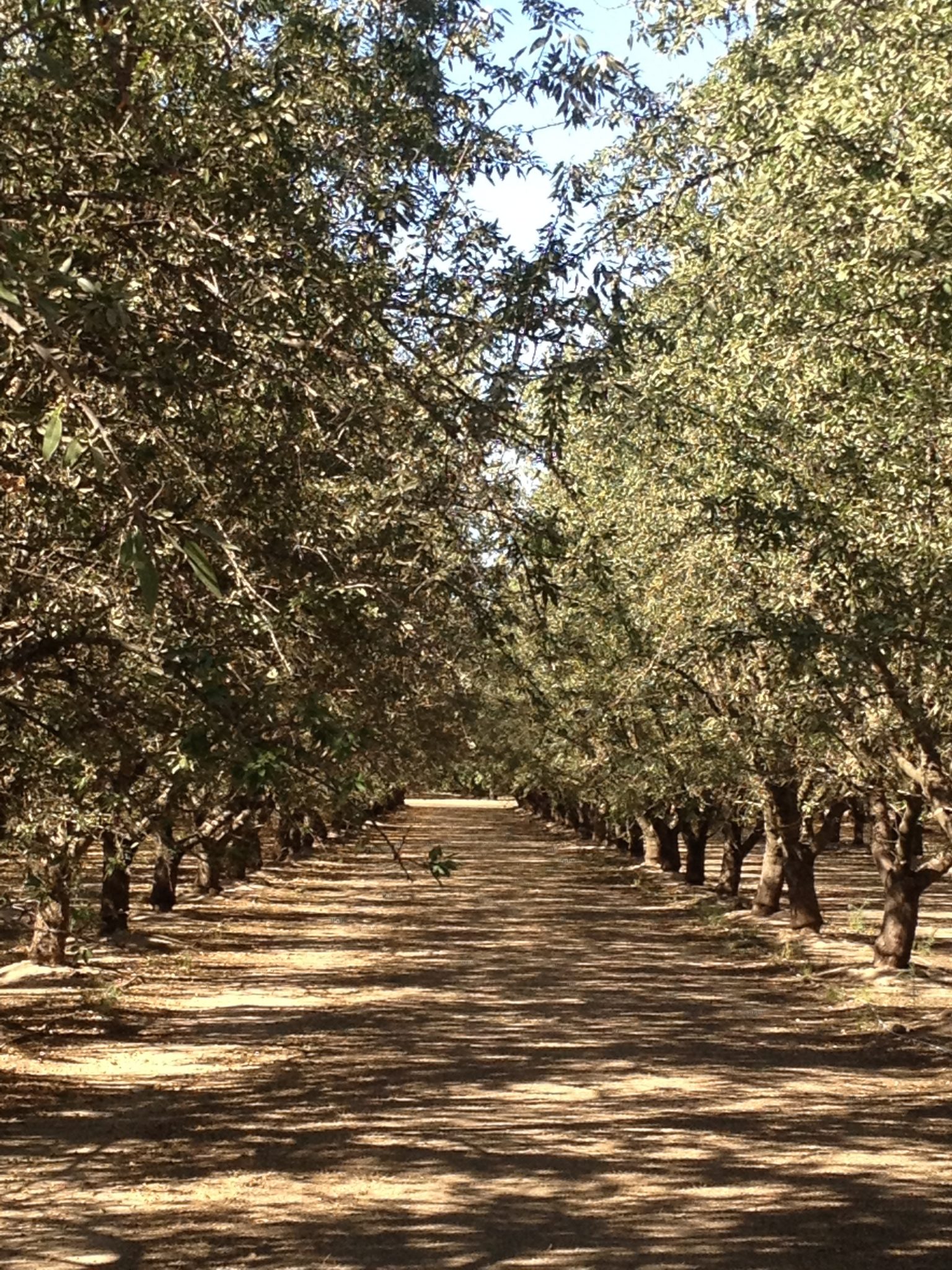 What to know if it's your first time
You are pulverizing
 the almonds in water and the resulting compound will be very thick. You have to squeeze it through something sturdy.
Use an Old Scarf
Cheesecloth works, but when you squeeze it hard, the cheesecloth fibers separate and pulp oozes out. Nutbags
 are made for this purpose, (yes, there is such a thing and that is the actual name.) They are difficult to wash because they have seams inside the bag and the pulp will get stuck there. A square polyester or nylon scarf is sturdy, and for our purposes, seamless. Bonus: You can get a mini upper body workout just by squeezing every last molecule of almond milk from the pulp.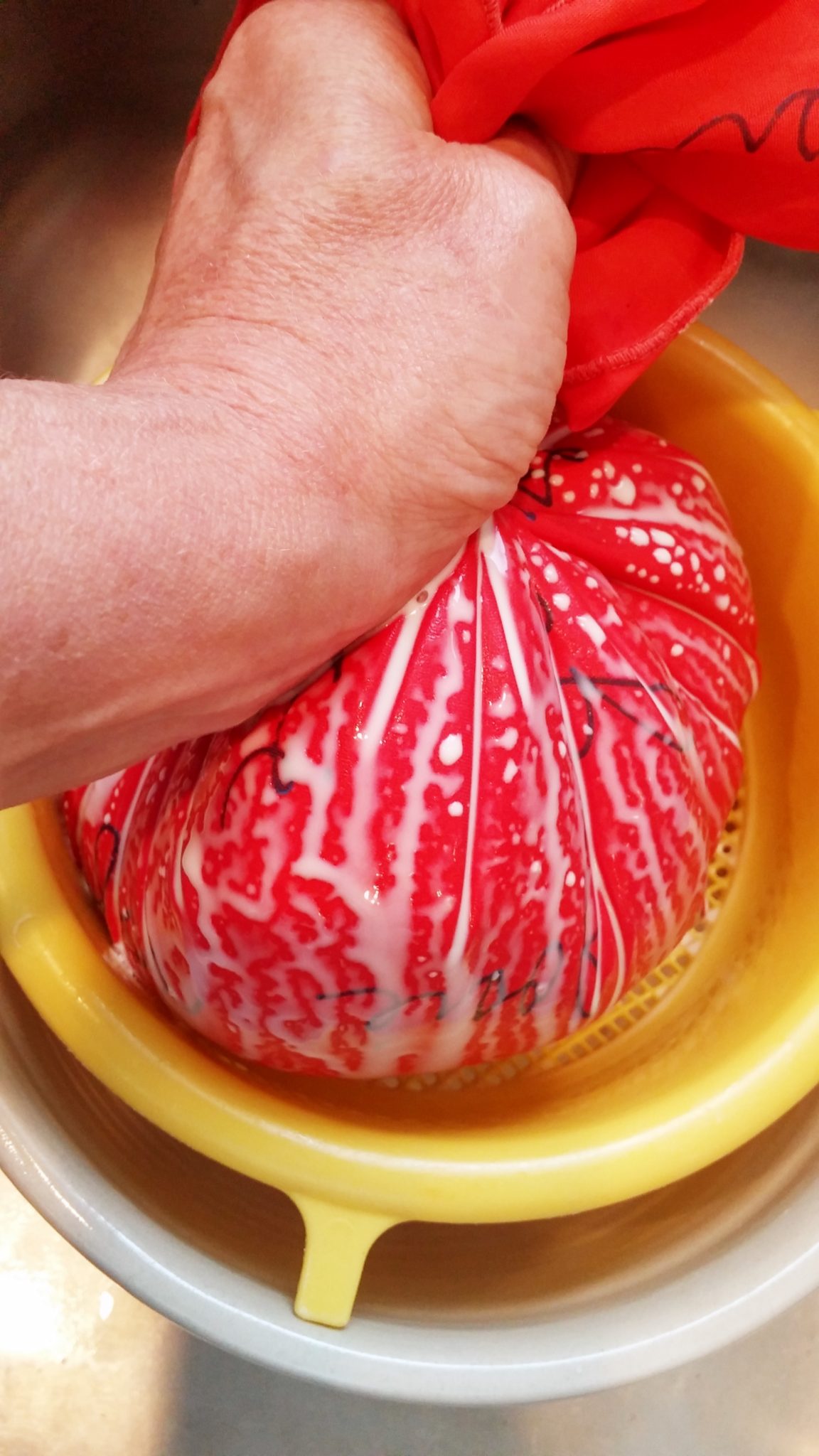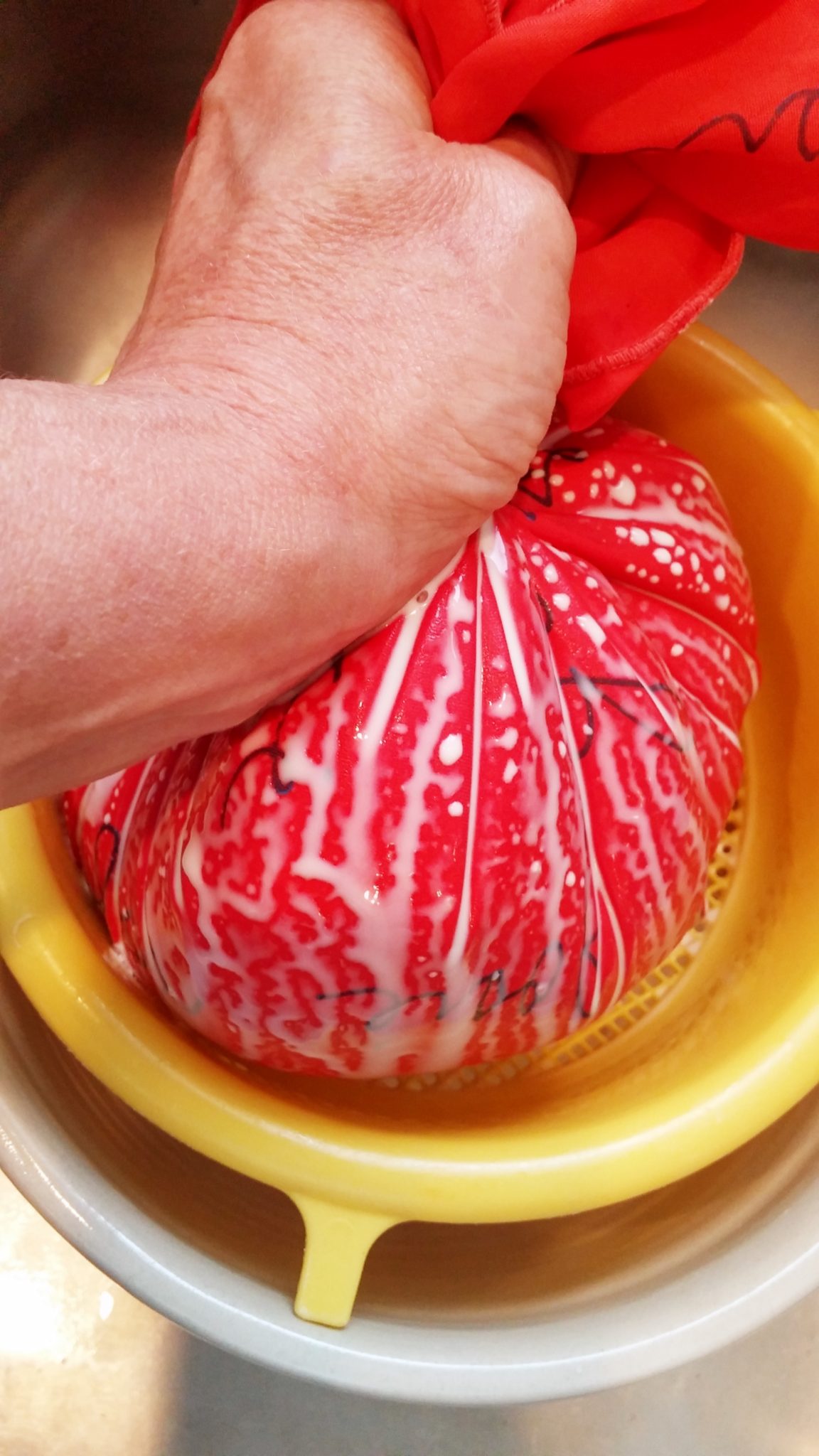 Supplies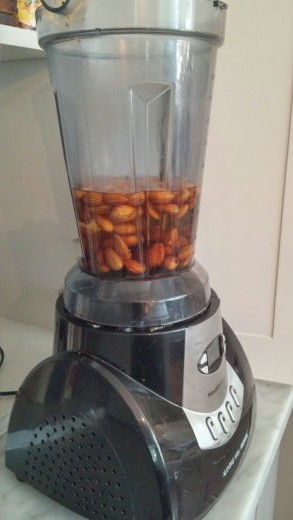 Use It Just Like Regular Milk
I bake with it, add it to coffee, and use it as the base for protein shakes/smoothies. My favorite is to heat it just to a simmer and make chai tea
latte. Starbucks and Panera can't compete with this homemade version. The fresh almond milk simply brings the flavor to a Whole. New. Level.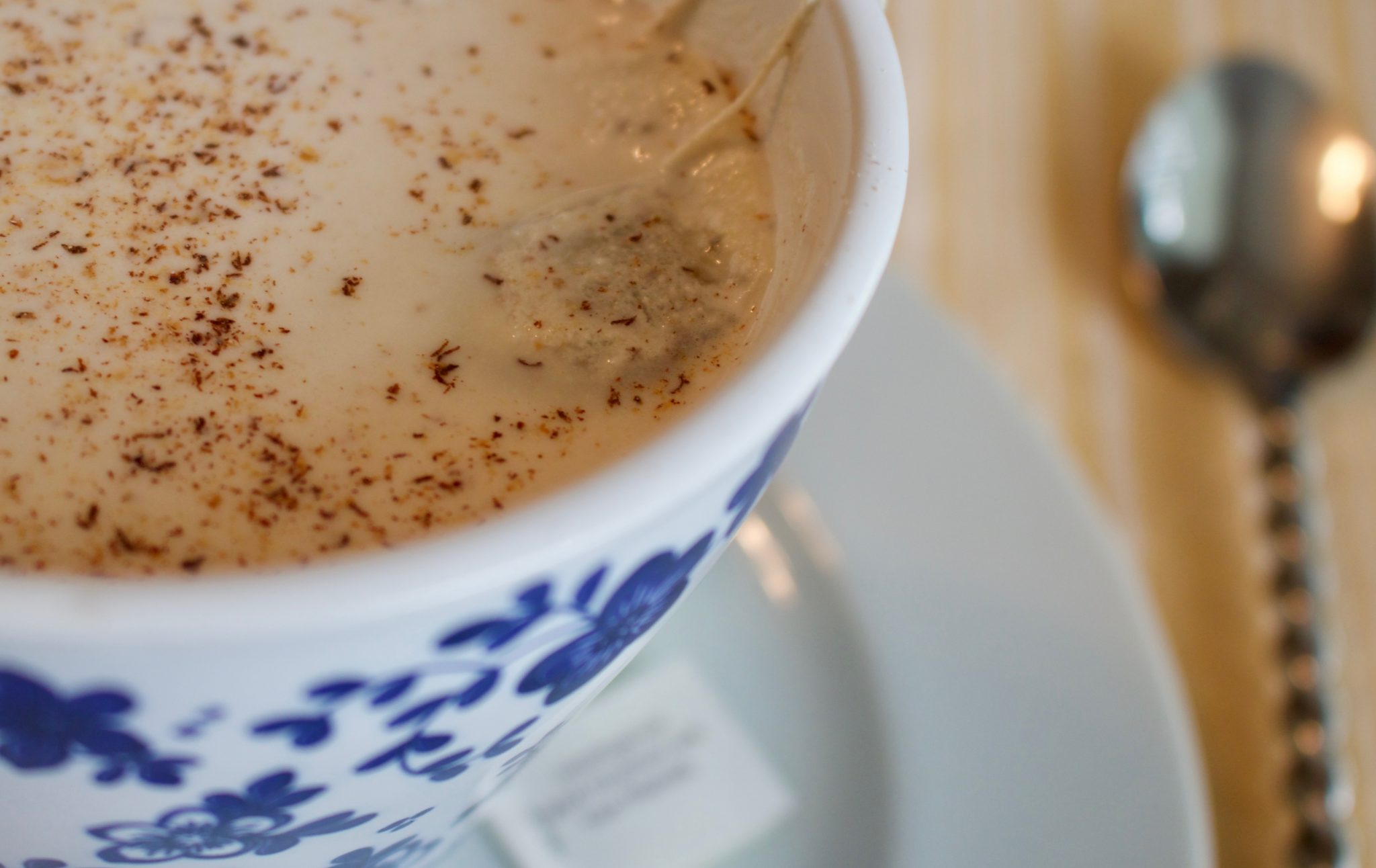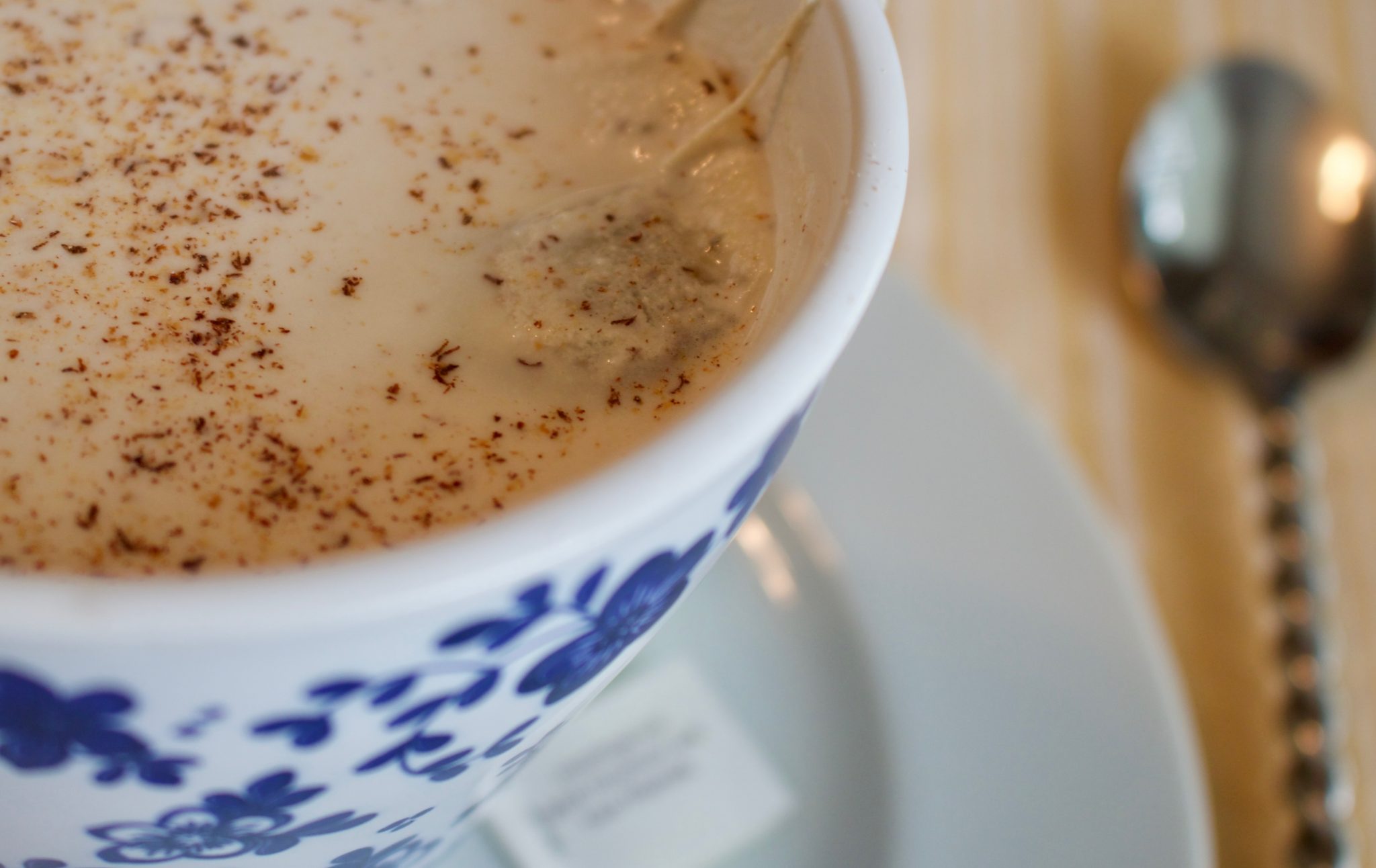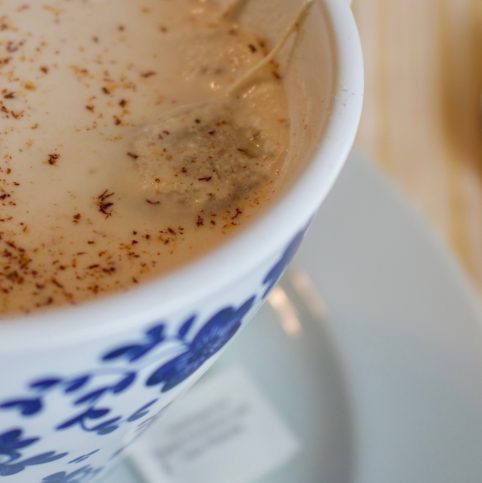 Homemade Almond Milk
Soak almonds to soften them, pulverize them in a blender with some water, add some flavorings, strain out the pulverized nut solids.
Ingredients
1

c

almonds

soaked several hours, to overnight

3

c

water

1/3

c

maple syrup

sweetening it is optional

1

tsp

vanilla extract

or scrapings of one vanilla bead

1

pinch

salt

1/4 - 1/2

tsp

freshly grated nutmeg
Instructions
Soak the almonds overnight or a few hours. It softens the almonds. You can skip this step, but you probably won't get as much "good" out of the almonds.

Put all the ingredients into a blender and blast until the almonds are in tiny tiny bits 1 - 3 minutes. I blast until the blender contents start to feel a little warm.

Strain the almond bits using an old nylon scarf and a strainer or a nut bag.

Store in glass in your refrigerator. The almond solids will separate and you have to shake or stir it.
Notes
Straining the almond solids out and getting the resulting almond milk into a suitable storage container can be a hassle. If you are using the scarf/wire mesh strainer method, have that contraption ready to go, sitting over a large bowl or pitcher. I pour the strained almond milk back into the blender pitcher and fill the storage container from the blender pitcher because my blender pitcher has the "cleanest" pour of anything in my kitchen. It doesn't dribble the way pouring from a bowl does. 
Almond milk makes lovely chai tea - heat the milk on the stove top to just about simmering and put in your tea bag, let it steep. Garnish with cinnamon. Perfect for a rainy day and a good book.
Nutrition data is calculated on an estimation of 1/4 cup whole almonds ending up in the final recipe. Reduce the maple syrup to reduce calories.
If you purchase any of the items on a click-through, Amazon sends BurntPorkChops a few cents.