This post contains affiliate links. Purchasing through them, helps support this site.
Beet Hummus – Sandwich Spread Is Better Than You Think And A Nutritional Powerhouse
Let's get right to it: Beets are scary, and some people say they taste like dirt. If the childhood memories of some overly persistent adult shoving pickled beets down your throat don't get you, then the weird association of beets and a bitter Russian winter will.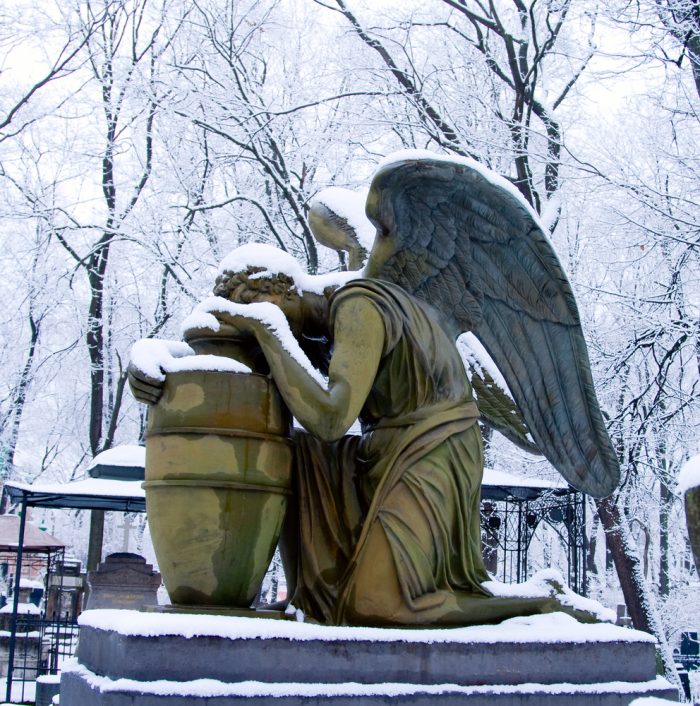 However, you have always known, beets are good for you – anything that spectacular magenta color has to be.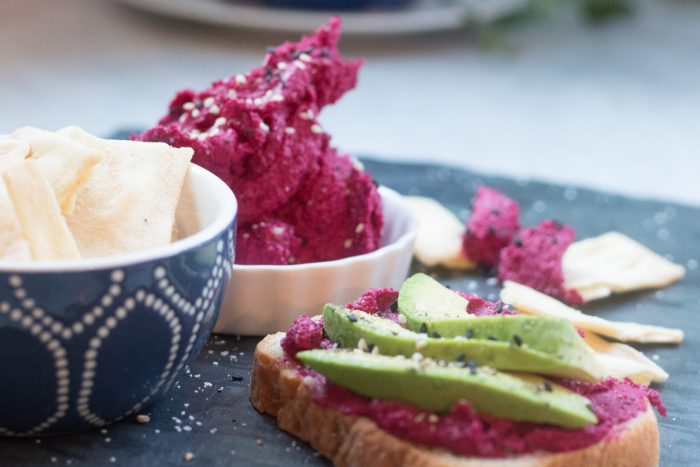 Eating Beets Is Worth The Learning Curve
My husband and son wrinkled their precious noses and puckered their lips when I bid them to taste this hummus – sandwich spread. Undeterred, I shoved a lightly loaded spoon at them anyway. They shook their manly heads and said something along the lines of "it's good, but I don't like beets." Emphasis on the "I". They clearly were NOT ready to learn.
It was a sad moment for me.
But, look at them …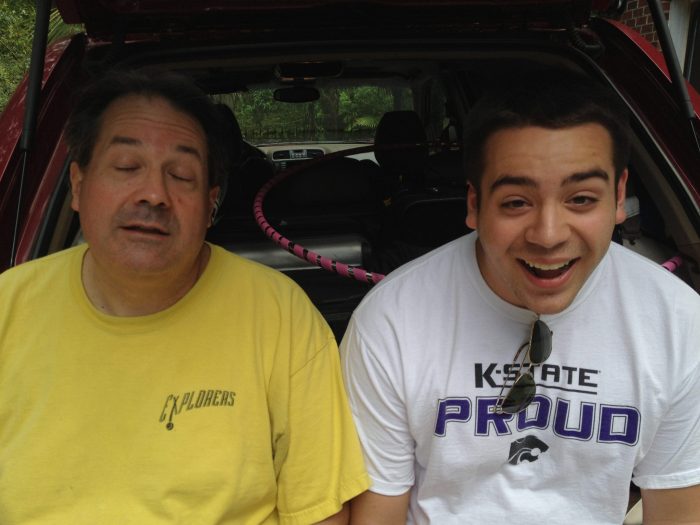 Trust me. I know waaaay more about food than they do. Don't be like them – you want to be the boss of the learning curve! 
The Red Pee And Poop Are Nothing To Worry About
Beets are so powerfully good for you they can turn your pee (beeturia) and poop pinkish/red. (You know the scientist in you wants to check that out.)
Other people have done the hard work of delineating all the glorious things beets have going for them, and you can read that here. But keep in mind, as with everything nutrition, we don't know what we don't know, which means we likely don't know how wonderful beets are, which means they are likely even more impressive than we think they are.
Which means you should experiment and try this recipe.
If the hummus doesn't appeal to you, just roast the beets and eat them. You might be surprised at how tangy-sweet they are.
Your brain and your body will thank you for adding beets into your diet. And did you know, eating beets might even improve your exercise endurance?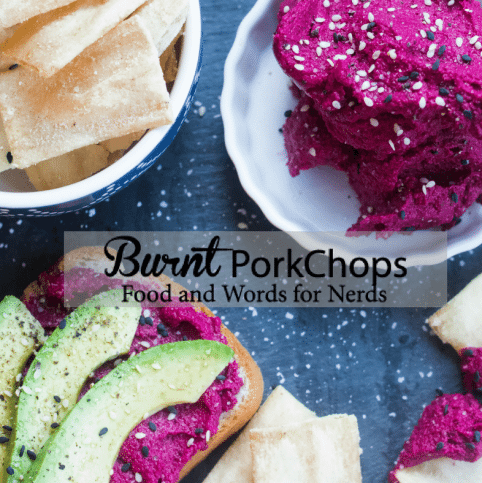 Beet Hummus - Sandwich Spread
Roast the beets, blast them in a food processor with a few pantry ingredients, and voila! A nutritional powerhouse hummus/sandwich spread.
Ingredients
For The Roasted Beets
2 1/2

c

roughly chopped raw beets

4

whole

cloves garlic

1 - 2

T

olive oil

salt and pepper to taste
For The Hummus - Sandwich Spread
2/3

c

raw, plain, unsalted cashews

1/3

c

fresh lemon juice (1 - 2 lemons)

1

tsp

Kosher salt

5

grinds

of a pepper mill, or to taste

1/3

c

olive oil

All

the roasted beets and garlic
Instructions
For the Roasted Beets
Preheat the oven to 350 and cover a baking sheet with tinfoil or parchment paper.

Roughly chop several beets, enough to equal 2 1/2 cups.

Coat everything with olive oil, salt, and pepper to taste and roast 30 - 40 minutes or until the beets are fork-tender.
For the Hummus - Sandwich Spread
While the oven is preheating, measure 2/3 cup raw, plain, unsalted cashews and cover them with about 2 cups water to soak.

When the beets are done roasting, and cool enough to touch, put them in the food processor along with the roasted garlic.

Drain the cashews and add the cashews, salt, pepper, and lemon juice to the food processor and blast.

With the food processor running, add the olive oil through the tube feeder on the top. Blast until you like the texture. If your food processor is old, it may take a while.
Notes
Beets will stain your hands and countertops. Be prepared to wipe/wash things often. Don't wear your favorite Summer Whites while working with beets. You don't need to peel small beets - the skins add nutrition and fiber. However, if your beets are big and gnarly with thick skins, you'll probably want to peel them before roasting. Soaking the cashews plumps them up which makes them softer and easier to blast in the food processor which contributes to the smooth, creamy texture of the end product.
If beets aren't your thing, try this hummus.
And if you are looking for an easy salad dressing to top your roasted beets with, try this.
Need a good veggie peeler – try this one
.
Need parchment paper – try this
.
This is the food processor
 I'm going to buy when my still working $20.00-circa 1993-Black and Decker-Walmart one dies.
And no kitchen is complete without a decent baking sheet
.